Tap Into Our Cloud Expertise for Seamless Digital Experiences
Welcome to Pirai Infotech!
We are a dynamic global digital transformation organization with over 6 years of experience in the IT industry. Our goal is to empower businesses with our comprehensive end-to-end solutions, advanced engineering capabilities, and extensive industry experience. Pirai Infotech empowers clients across diverse industries with efficient managed services to channel their digital transformation and equip them to be future-ready. Our innovative and passionate team is dedicated to driving your business forward.
Experience Excellence with Pirai Infotech
Proven Track Record
We have delivered 100+ digital transformation solutions across sectors like retail, banking, engineering, telecom, and high technology.
Customer-Centric Approach
We prioritize your unique needs and deliver tailored solutions that go beyond expectations.
Long-Term Partnership
We offer ongoing support and maintenance to ensure your business thrives.
Our Services
Ignite Innovation, Efficiency, and Scalability with Our Cloud Services
We offer everything from cutting-edge software development and secure cloud solutions to robust cybersecurity and insightful data analytics. Experience the convenience of accessing these integrated solutions from a single source. With experience over 50,000+ hours, we know what it takes to deliver transformative solutions for your business.
Our Service
Partners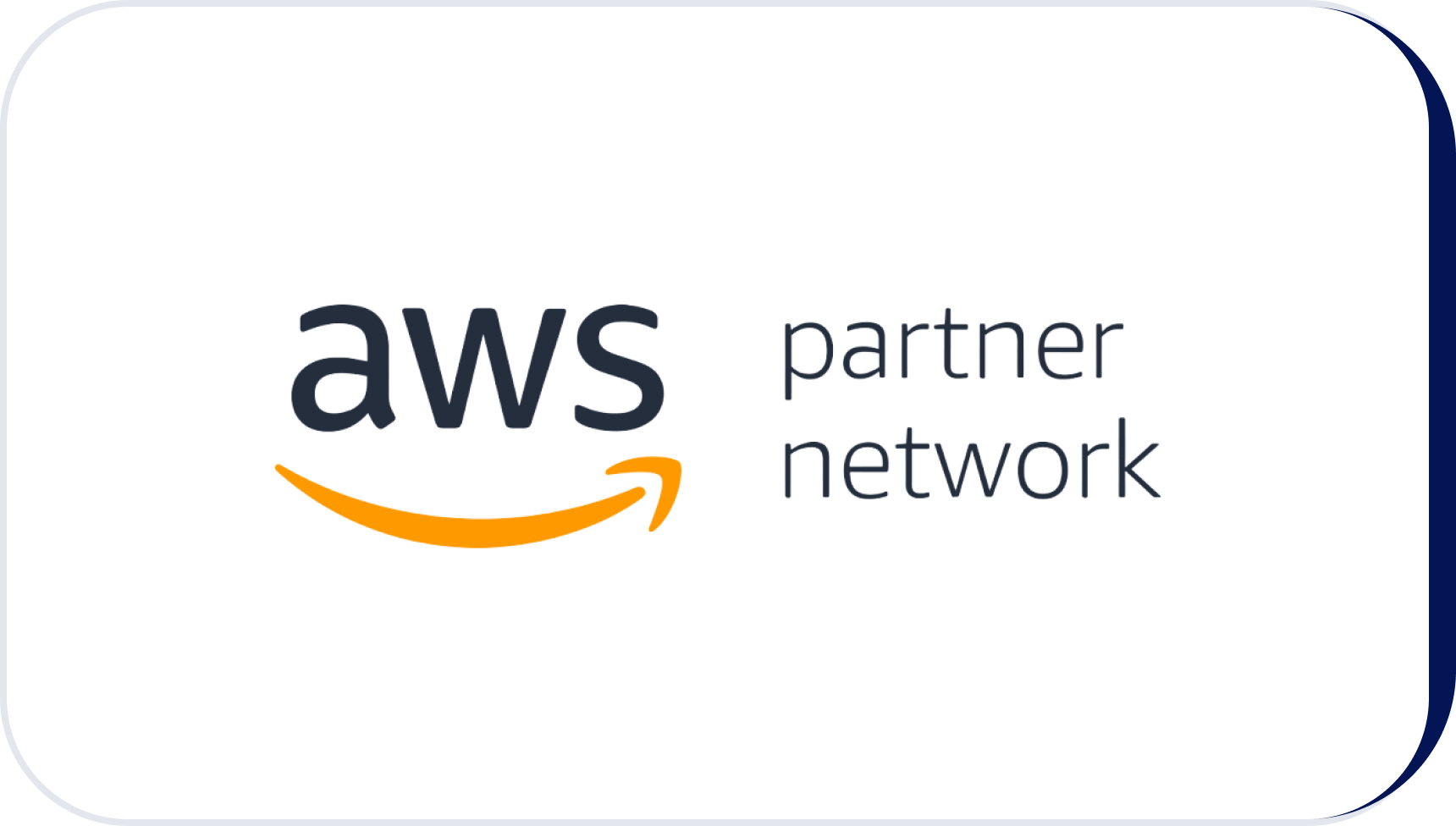 As a trusted 'Select Tier' partner of AWS, we leverage the power of AWS technologies to help our clients innovate faster, scale operations quicker, enhance operational efficiency, optimize costs, and stay ahead in the competitive digital landscape.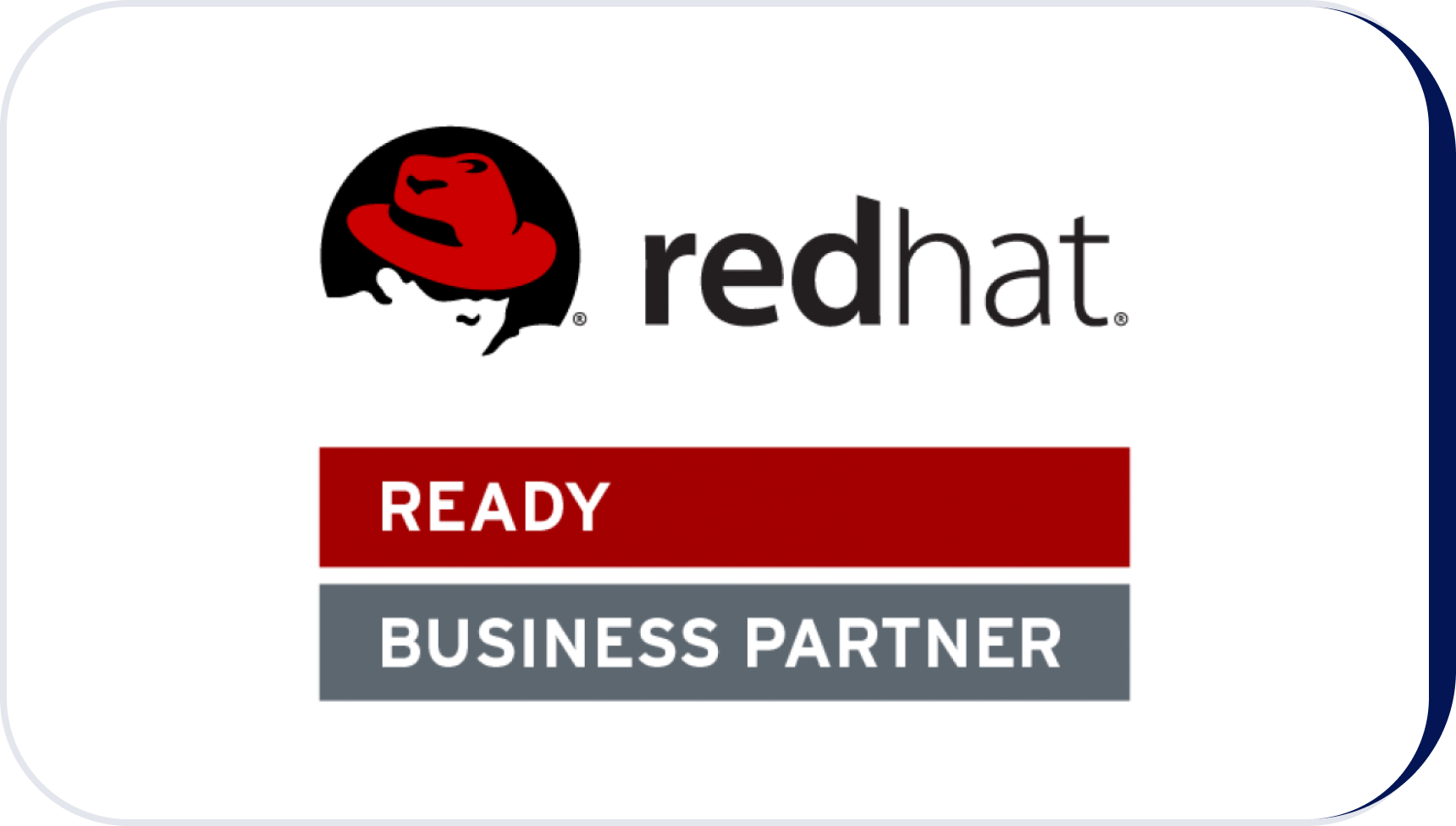 By collaborating closely with Red Hat as a leading 'Ready' business partner, we transform our client's IT infrastructure and accelerate application development. Our partnership powers businesses to modernize their operations, seamlessly adapt to changing market demands, and grow sustainably.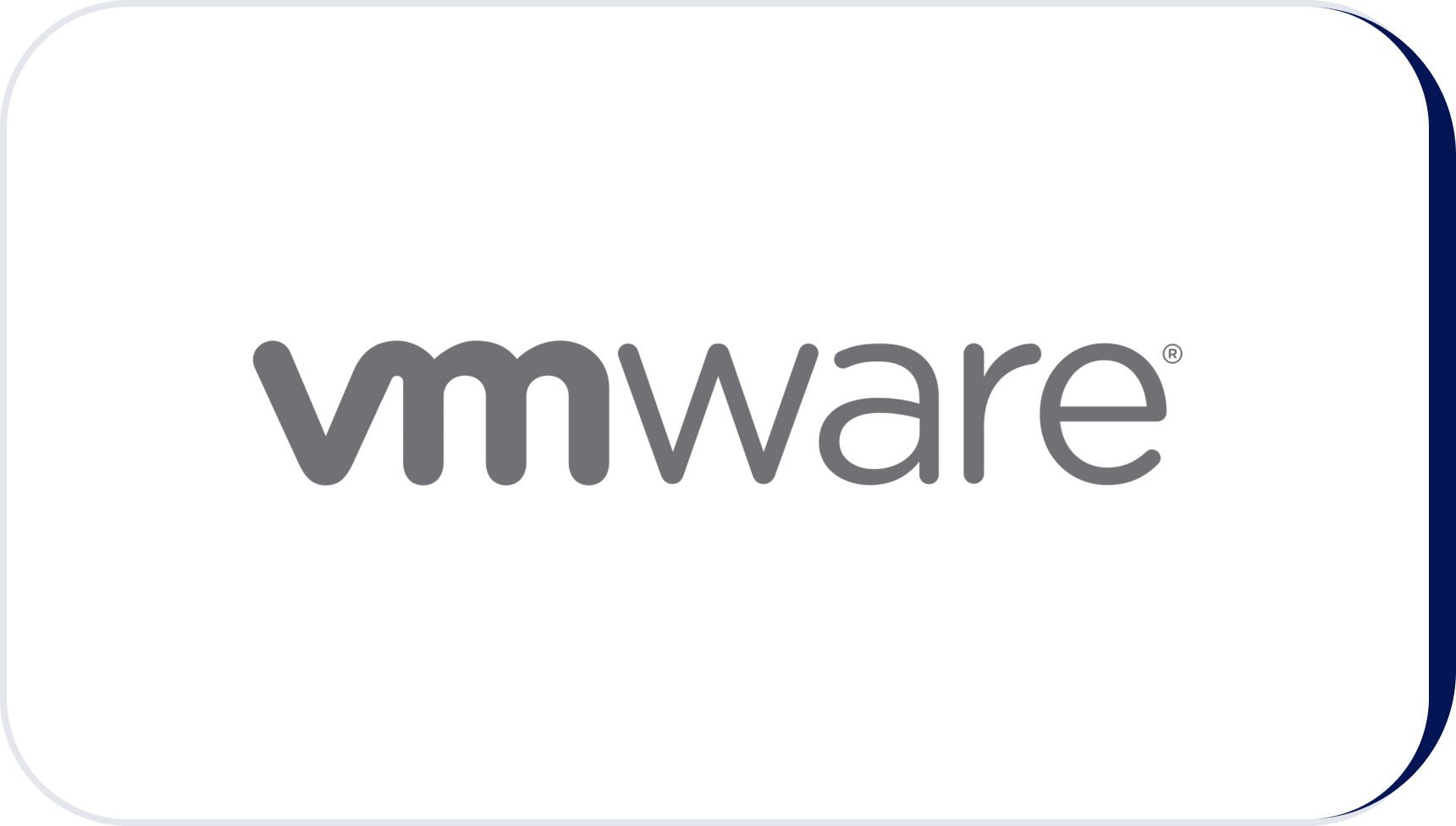 With this collaboration, we empower businesses with virtualization and cloud solutions that optimize infrastructure, streamline operations, and enable agile scalability. Our clients can accelerate their growth, increase market competitiveness, and seize new opportunities in the evolving business landscape.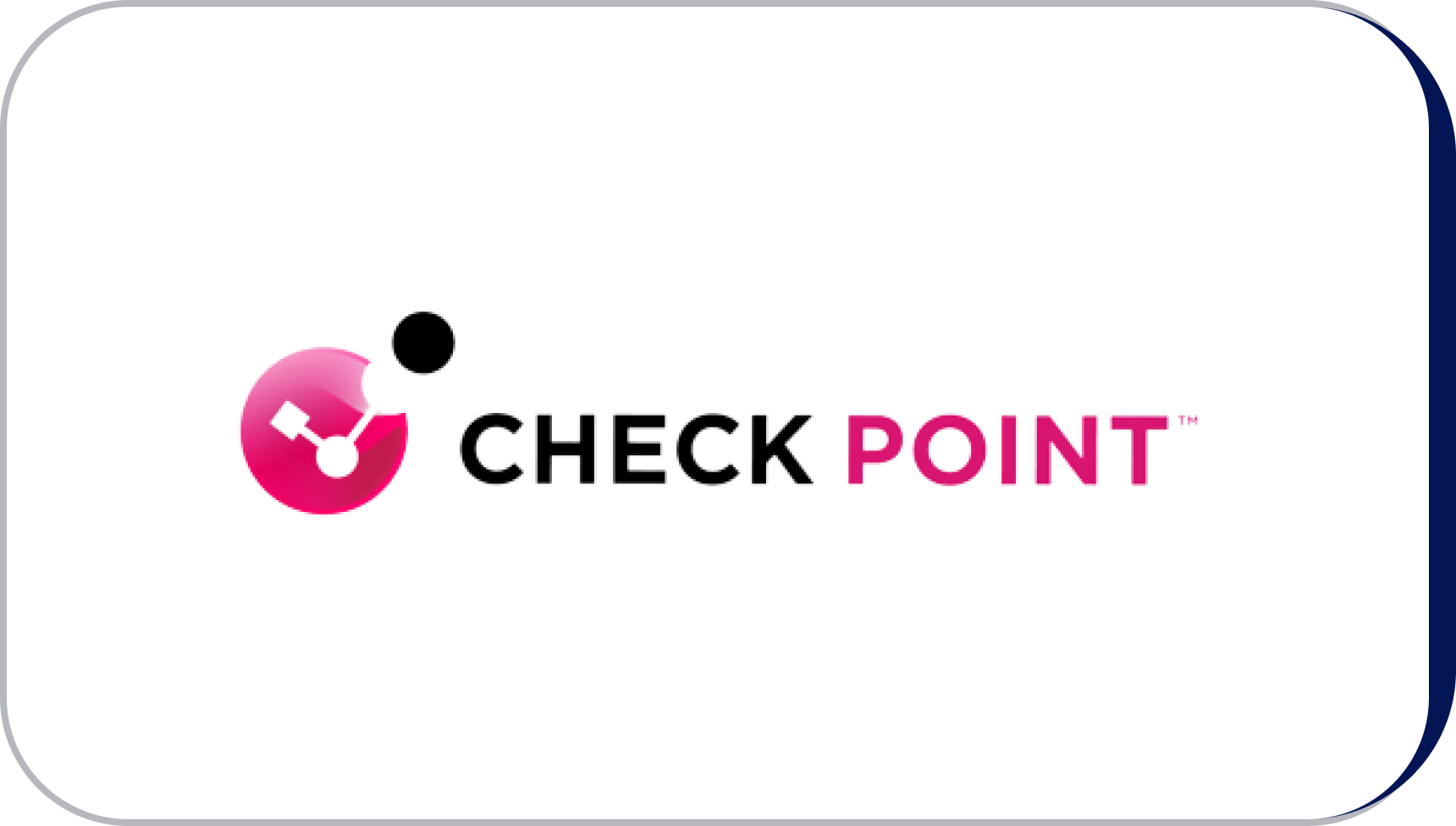 As a strategic partner of Check Point, we deliver robust cybersecurity solutions that safeguard our clients digital assets, protect against evolving threats, and ensure business continuity. This translates to maintaining productivity, revenue, and customer trust even in the face of unexpected events or threats.
Our Tech Stack for a
Smarter Future
DevOps Tech
---
Application Services
Cloud Technology
Quality Engineering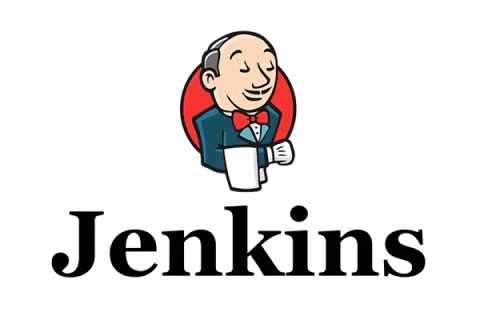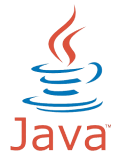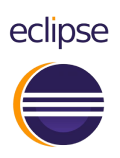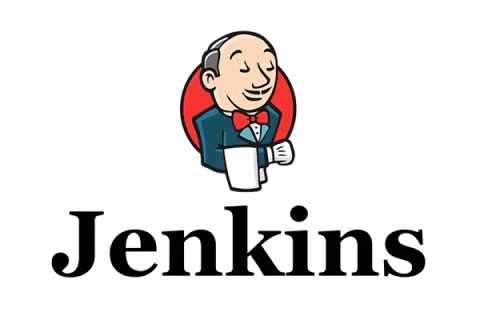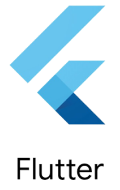 Our Industries
Lead Your Industry With Our Tailor-made IT Solutions
We go beyond offering innovative solutions. We tailor our offerings based on industry-specific insights. Our service extends across diverse sectors — retail, banking, engineering, telecom, and high technology. We unlock exciting possibilities for your business, empowering you to surpass industry expectations.
Voices of Volumes —
What Our Clients Say
JayaPrakash Nachiannan
Dockket Web application
They always delivered within the agreed timeline with uncompromised quality within the budget
Hi, this is Jayaprakash Nachiannan founder of Dockket.com, Ireland. Dockket is a complete retail business solution product providing end-to-end Customer Invoicing and double-entry Accounting features. Our association with Pirai as our offshore development partner started in 2019. They always delivered within the agreed timeline with uncompromised quality within budget. Their in-house trained resources with highly talented young minds are very productive and impressive.
Accelerate Your Success

With Us